STO NEWS - Master Key Sale
From StarTrekOnline.com . . .
By PWE_BranFlakes @ December 19, 2013 at 10:00am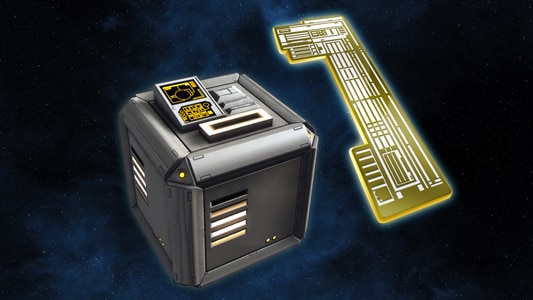 From now until 10AM PST on Thursday, December 26, 2013, we are having a 15% off sale on Master Keys. Now is the perfect time to open that Lock Box you've been holding onto in your bank! 
We hope you enjoy this sale, and we'll see you in-game!